One of the world's leading design firms has prepared an interesting and informative report on the influence of design on our experience. How do you define "experience"? What are the key drivers of a great experience? What does it take to engage the participants in an environment?
Gensler Research Institute provides six key findings in this valuable report.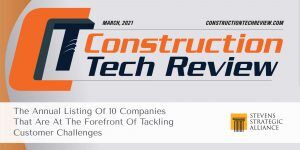 |
The annual listing of 10 companies that are at the forefront of tackling customer challenges Stevens Strategic Alliance, ...