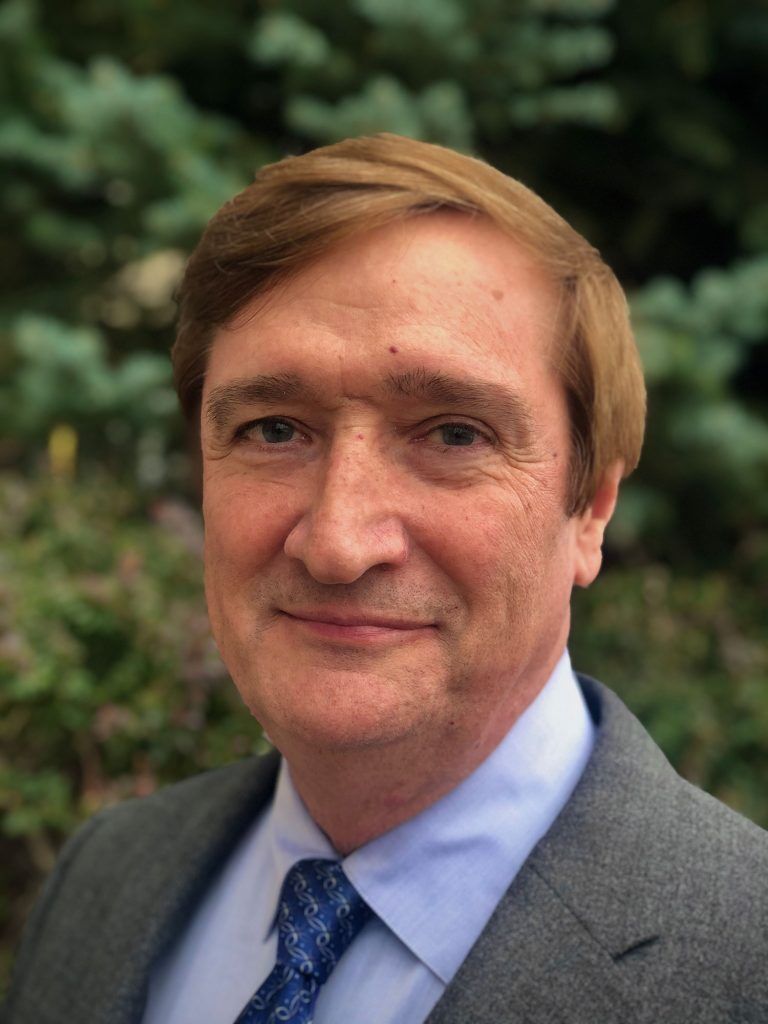 About Grant Stevens • Executive real estate advisor
International development experience integrated with the latest real estate technology
Grant Stevens spent much of his development career working with world class designers and contractors to create iconic, intelligent real estate projects across the world. After spending years with Hines as one of their Senior Managing Directors, Grant decided to make the jump to Prologis, the most successful Industrial REIT with a unique approach to construction efficiencies and global development.
While Hines focused on developing quality, iconic buildings with the best design and construction procurement practices, Prologis was focused on integrating new technology and advanced analytics into the industrial real estate industry for higher efficiency and profit. As Global Managing Director of Development and Construction at Prologis, Grant initiated new data-driven techniques that allowed more informed decisions and more proactive strategies in the development execution process. This diverse development experience makes Grant an exceptional real estate advisor and knowledgeable strategic partner who understands how to organize successful projects and produce differentiated developments.
During Grant's time with Hines and Prologis, he worked closely with Stanford University's Global Projects Center. Collaborating with Stanford faculty and research members Grant has been an influential part of the growth in digital and disruptive technology in the development industry. Predictive analytic tools, BIM applications, generative design, real-time estimating, critical procurement during design, 4D scheduling, facility management dashboards, and visualization tools are part of the technology journey Grant has been on with Stanford. He continues his contributions by serving on the Advisory Board for Stanford's Global Projects Center Disruptive Technology and Digital Cities program.
$8.5 Billion
Total Development Spend
We successfully align key project objectives with all development stakeholders
We make complicated real estate projects more predictable and profitable
Our intense "boots on the ground" experience provides unique industry insight
55
Global Markets with Experience
We utilize the most effective global best practices in the industry
Our approach is specific to the individual project's location and objectives
What we do
International real estate advisor
Stevens Strategic Alliance is about creating successful strategic partnerships as your real estate advisor. Our services include an in-depth analysis of your business organization, processes and strategies so that we can identify opportunities for better efficiencies and higher profits.
We promote a variety of proven techniques and technology that will leverage the most out of your business - from data analytics to advanced construction innovations. Knowing what and when technology should be added to your development and construction projects can save significant dollars in development costs and reduce project delivery schedules. Reduced project costs and faster delivery schedules will maximize project profits.
With our proactive management tools for design, development and construction execution, we make complicated real estate projects more predictable and profitable.
View Services
Get In Touch
Ask about how we can revolutionize your business with our executive advice and strategic partnership today
Take the right business decision