About Stevens Strategic Alliance
Unparalleled real estate insight into multiple sectors with the latest in data analytics and innovation
Stevens Strategic Alliance is a real estate executive advisory firm dedicated to creating value through organizational efficiency, superior program management, leveraging new technological tools and creating a true partnership with your company.
We will help you maximize profits through state of the art development technology and decades of international experience. We aren't consultants -we're strategic partners. As a partner, you will draw from decades of world-class expertise to achieve your highest objectives.
Our mission
Provide the best executive real estate development advisory services in the industry
It's our goal at Stevens Strategic Alliance to help you take your development and construction company to a higher level of performance by utilizing the most effective organizational strategies and appropriate technology.
We take over 30 years of experience in real estate development, program management, and construction management to minimize costs, compress schedules and insure quality. Our management tools are combined with the most advanced technology the industry has to offer.
Learn More
Our Areas of Focus
The work we can do together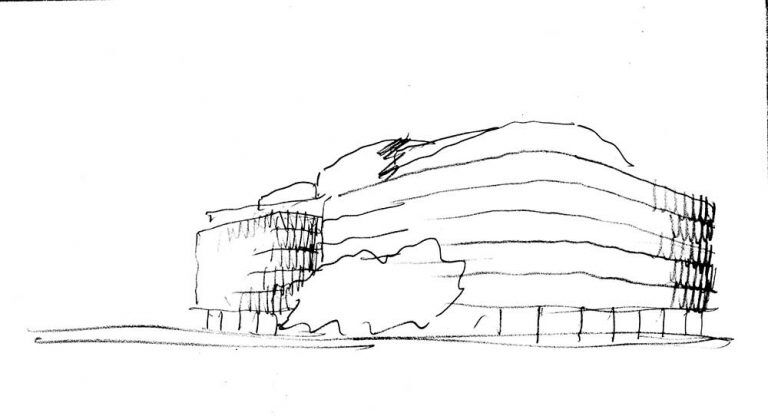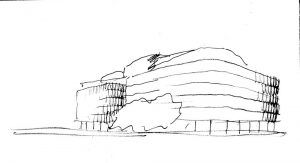 Project Management
From a project's inception to completion, we proactively manage every aspect to run smoothly and avoid critical problems. Between design management, contractor sourcing, construction management, establishing best practices in cost management, and facility management we understand how every development phase must be successfully coordinated.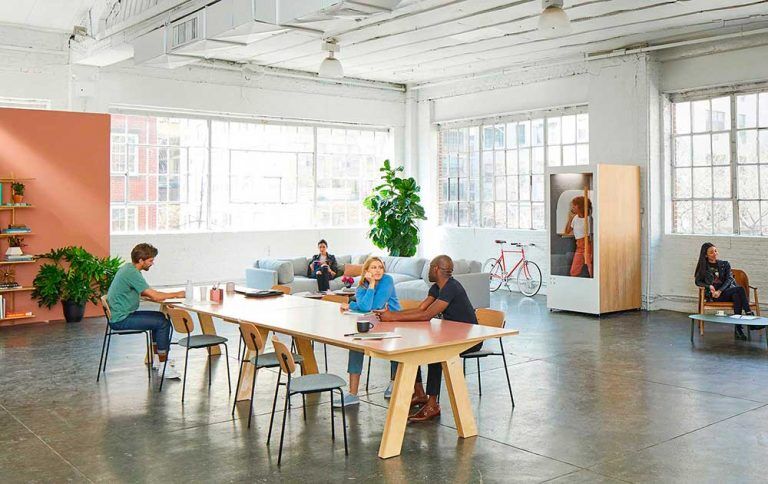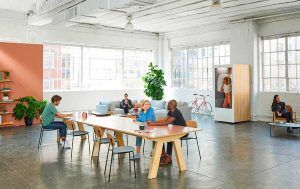 Start Up Partnership
We advise and focus priorities for startup companies in the real estate and construction markets. Our "boots on the ground" insights help startup companies prioritize the most immediate benefits first, followed by incremental business improvements that create substantial growth for years to come. We can connect the dots within the industry and provide those pain points and genuine problems that require an innovative solution.
Testimonials
What leaders in our industry say about Stevens Strategic Alliance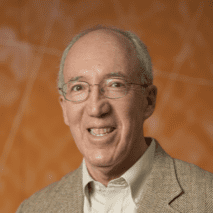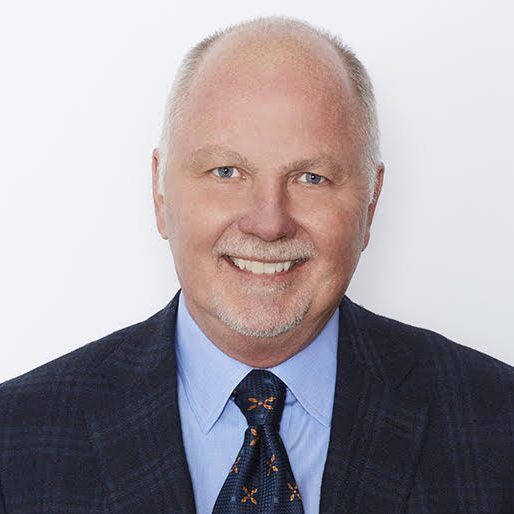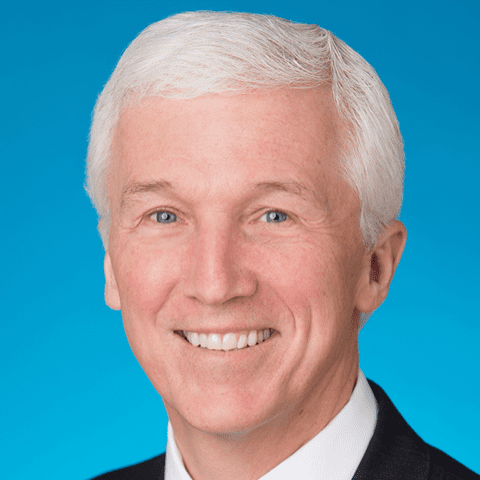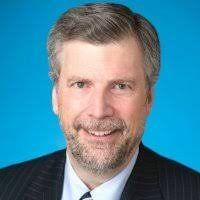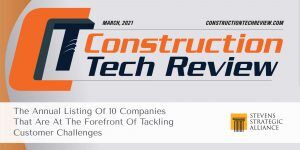 |
The annual listing of 10 companies that are at the forefront of tackling customer challenges Stevens Strategic Alliance, ...
|
The future success of real estate stakeholders depends on their ability to embrace and integrate innovation. There's been ...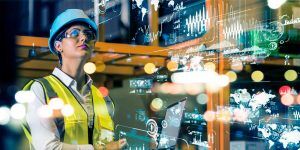 |
Download PDF Leveraging BIM as a Total Development Tool. BIM is typically viewed as a design tool to ...
Get In Touch
Ask about how we can revolutionize your business with our executive advice and strategic partnership today
Take the right business decision